Liquid Bodies
2019
This is a continuing project of the water sound installation, Water Metrology
. It will maintain several artists books that documents the sound sources, process of recording and discriptions around experiencing this sound.
Waterfront
2018-2019
Journal of water sound
Hand-binded books
Edition 3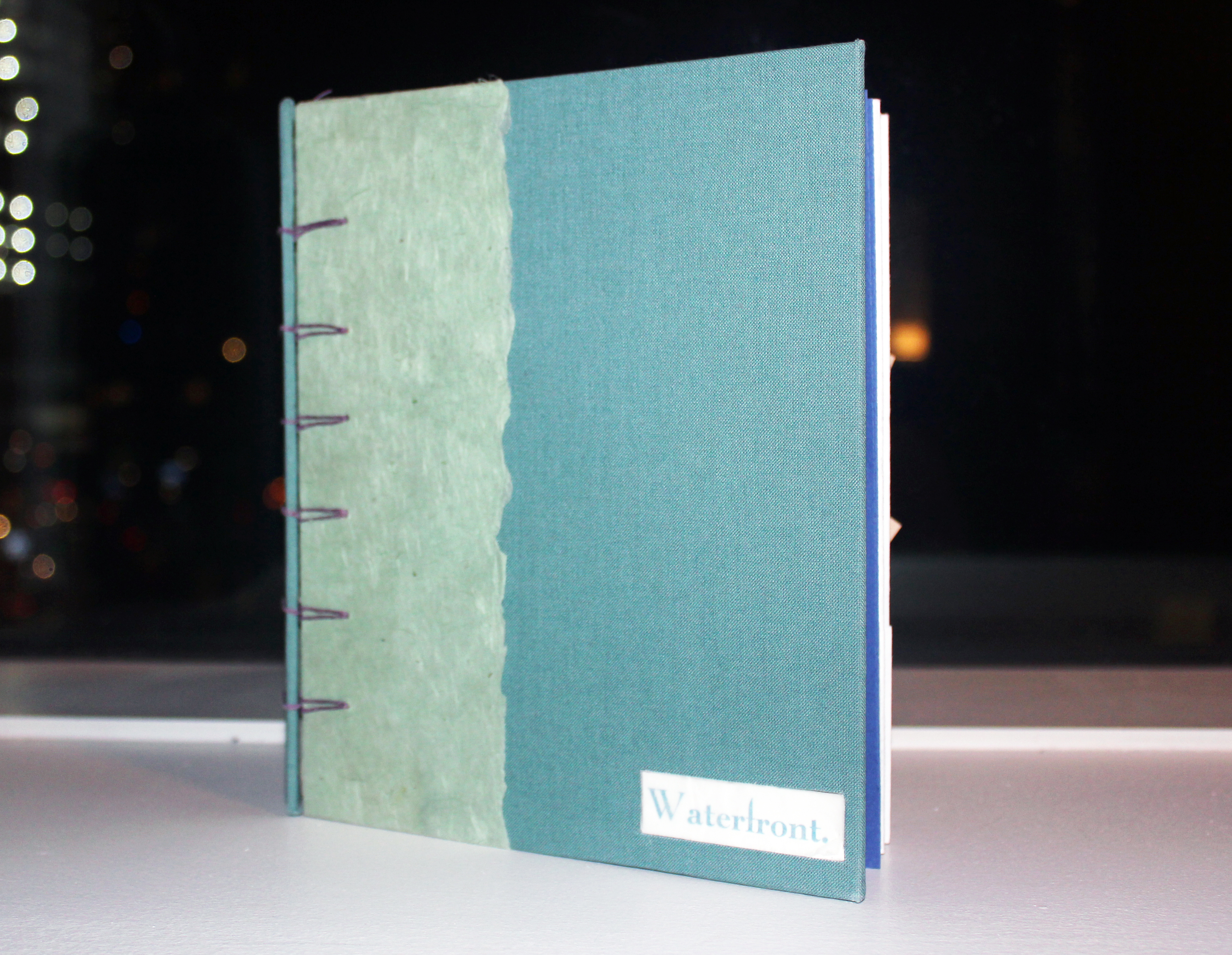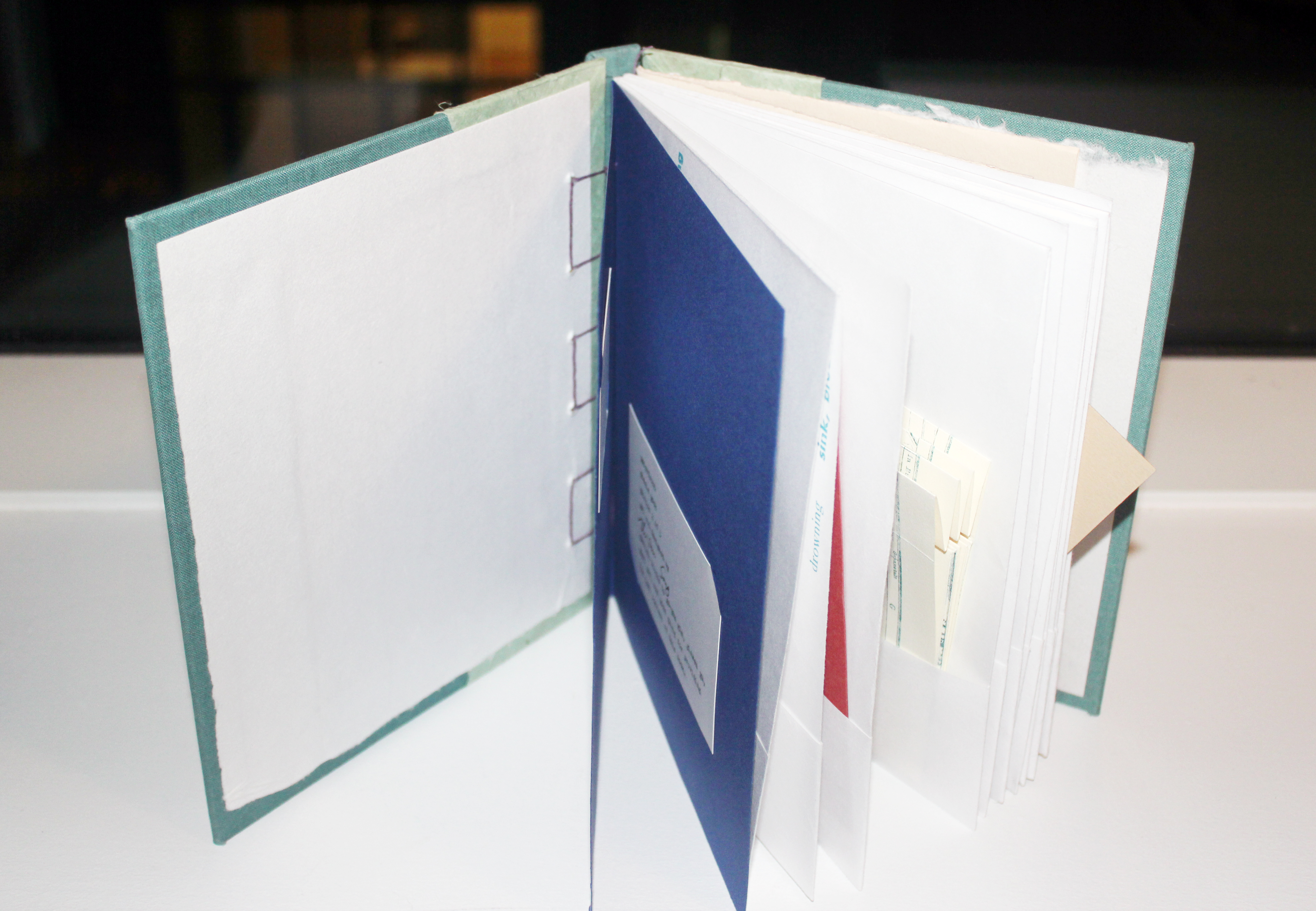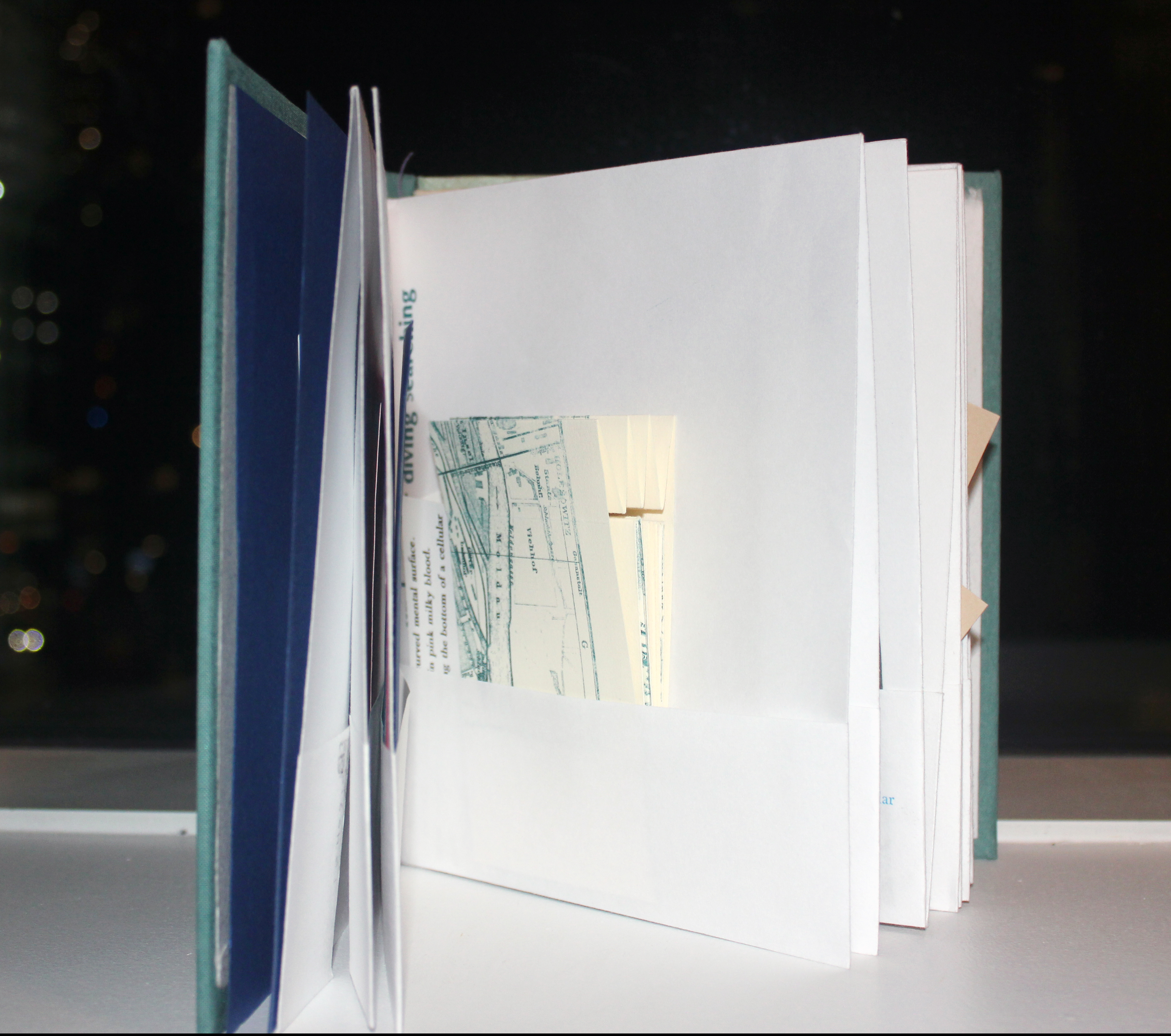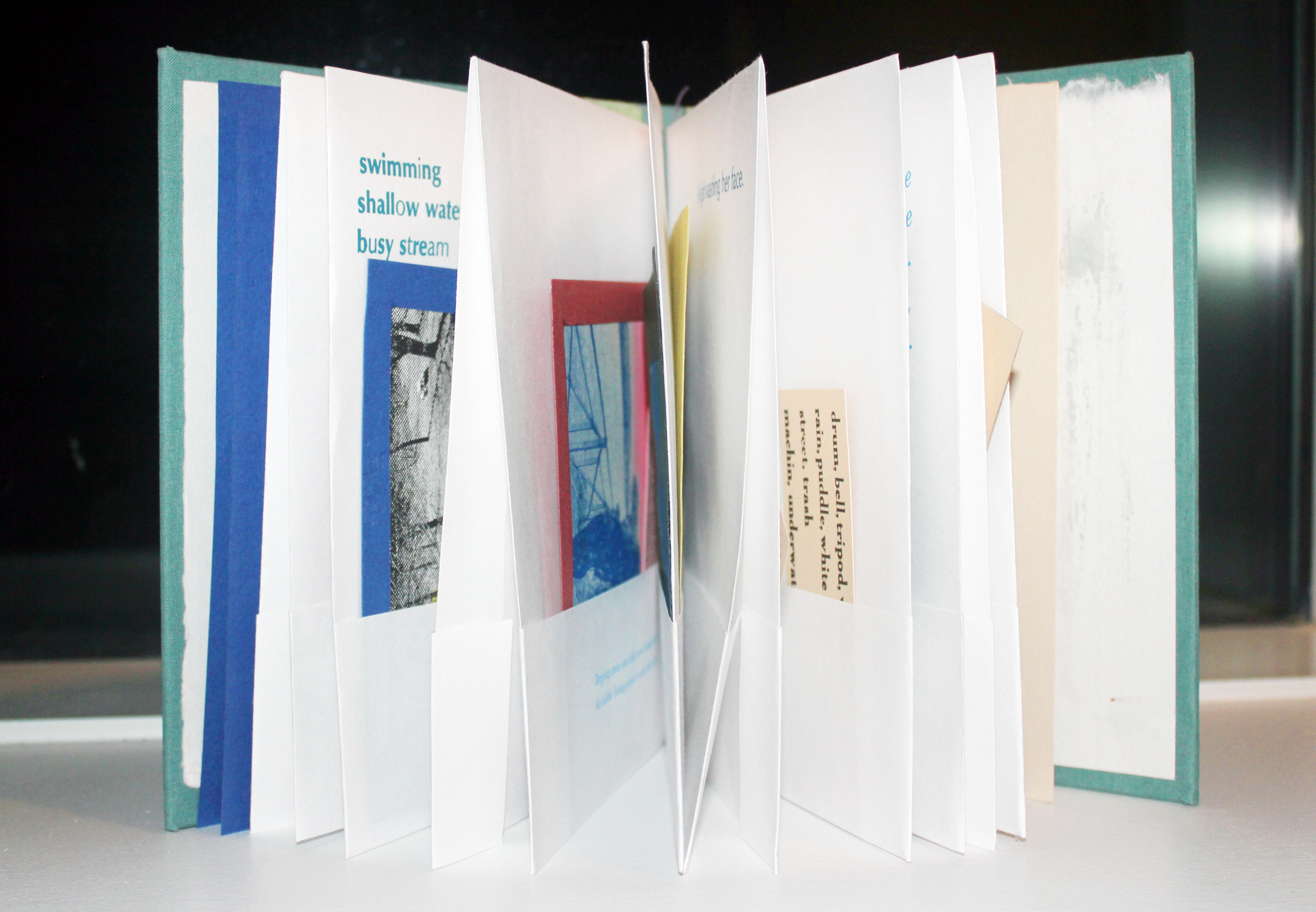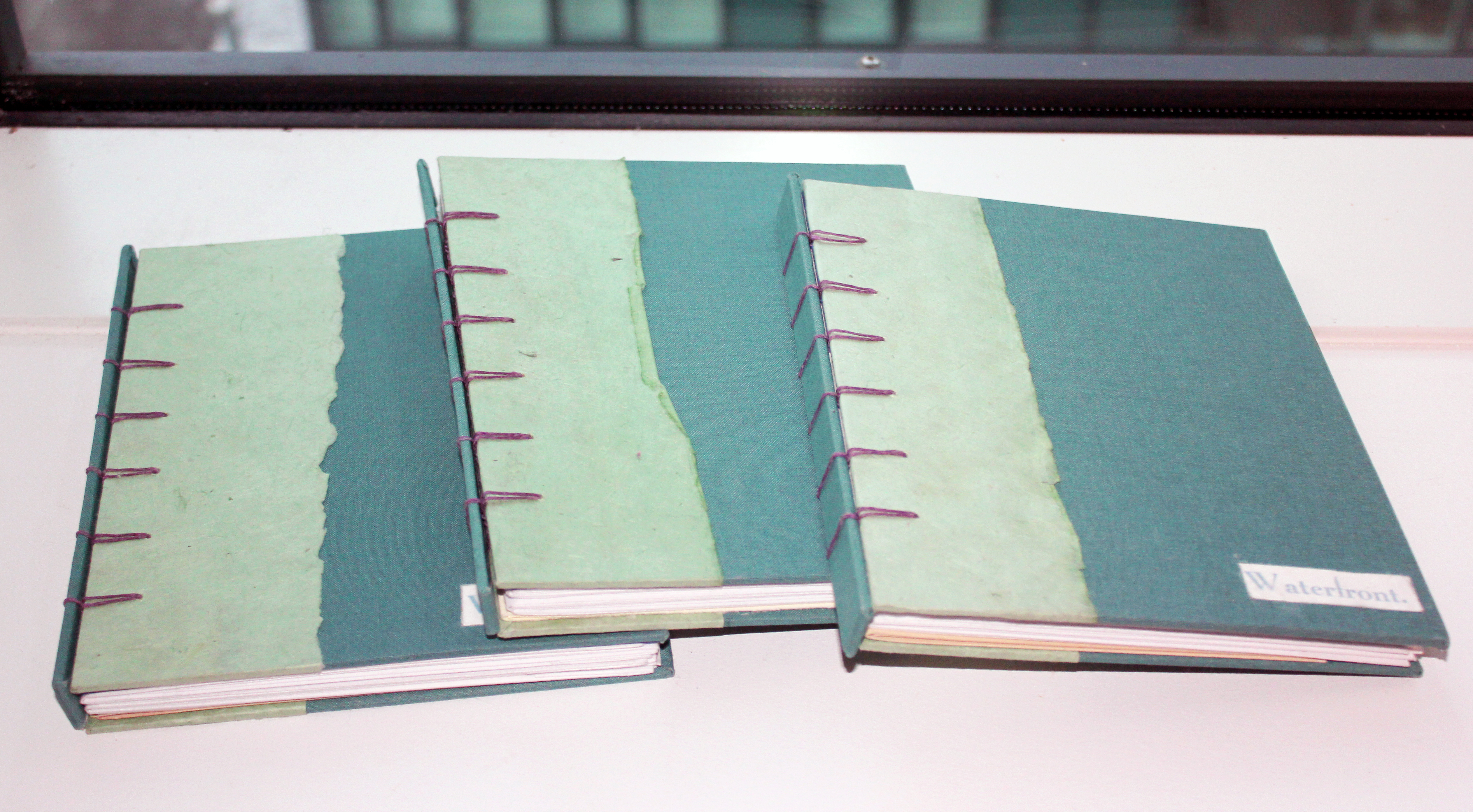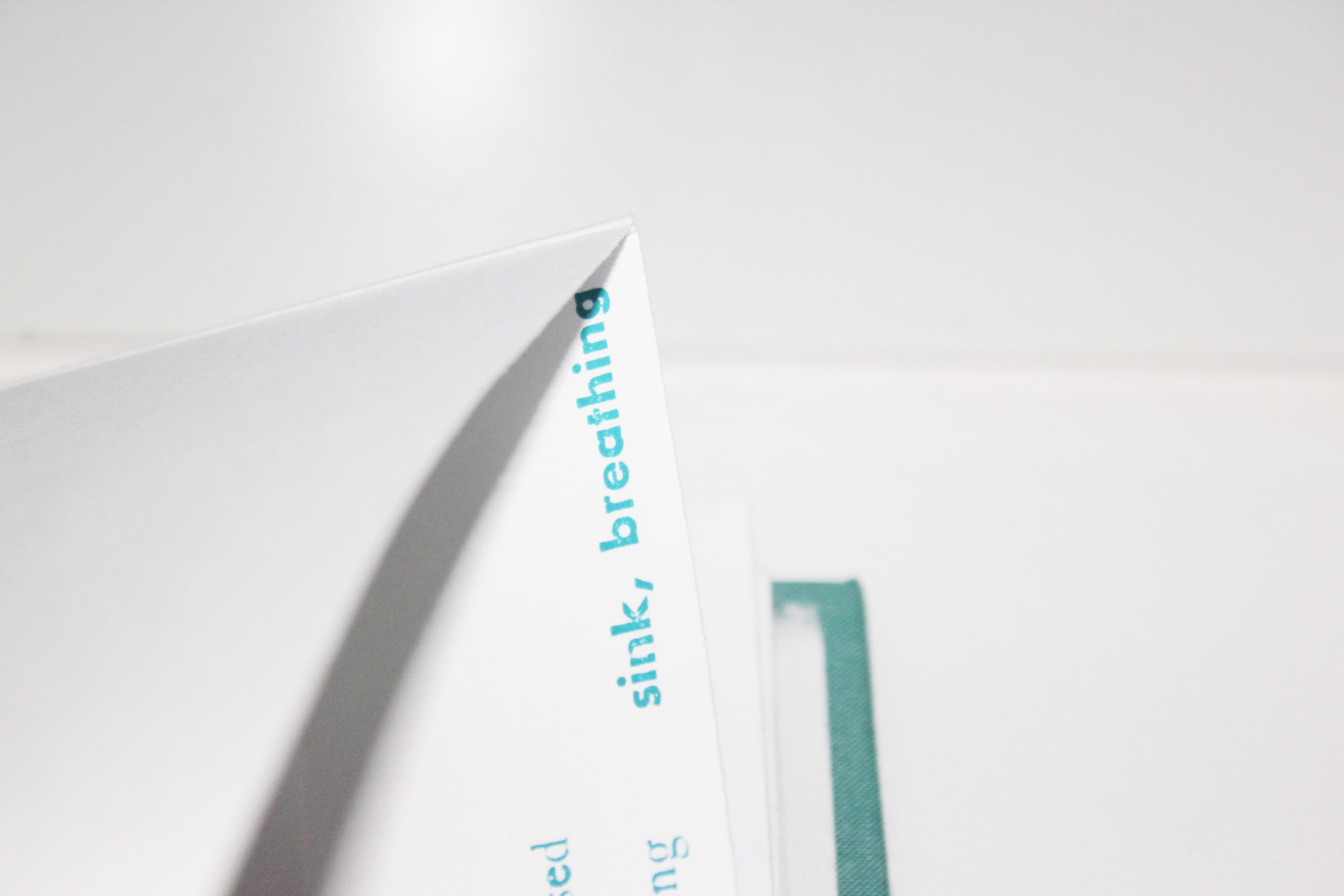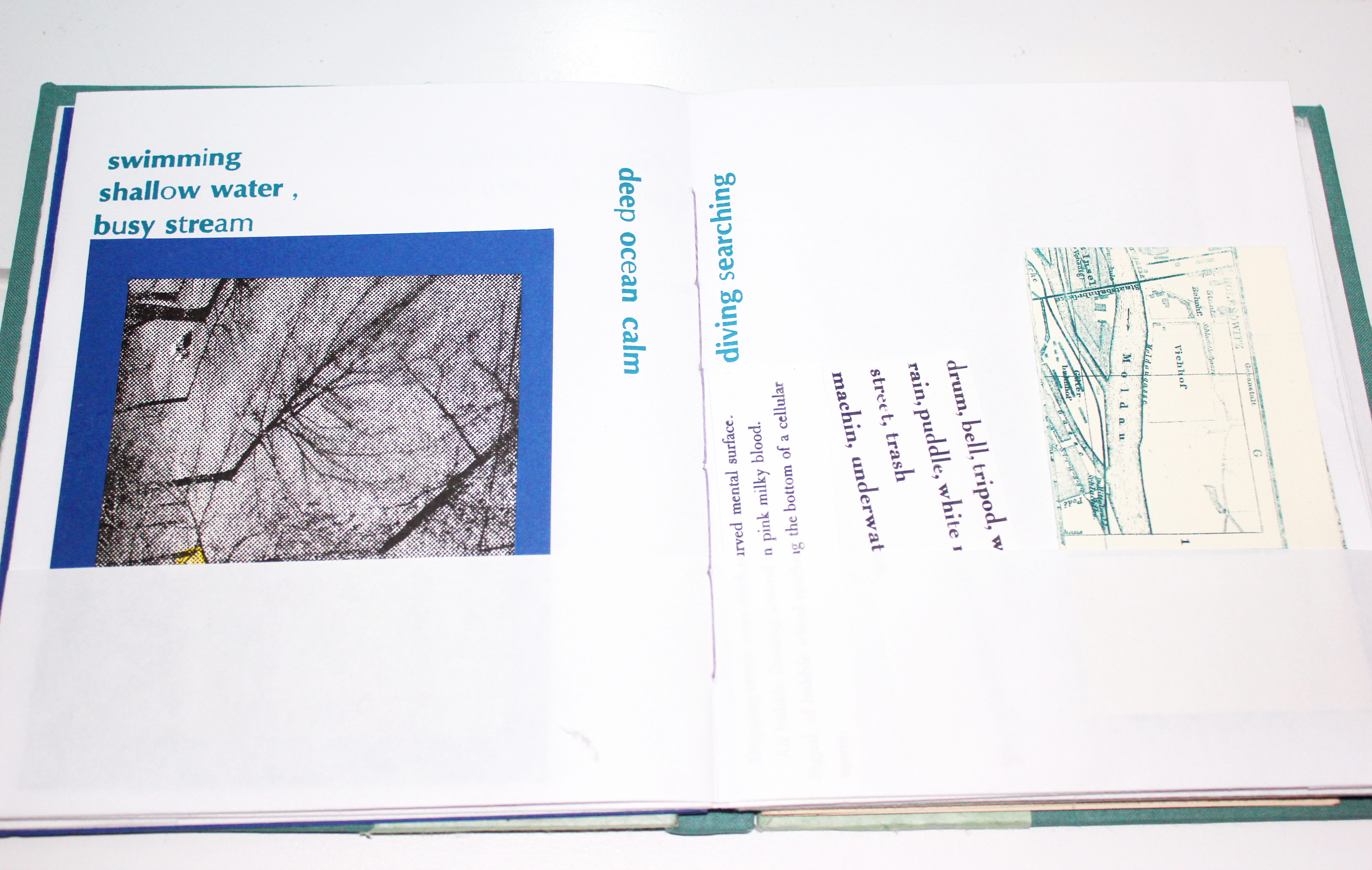 Liquid Bodies
2019



Sound has the sort of textures and grains that could be transfered to distort, and to re-construct our memory, like water ripples, tv glitching, or even a weaving loom .
It is a growing poetry.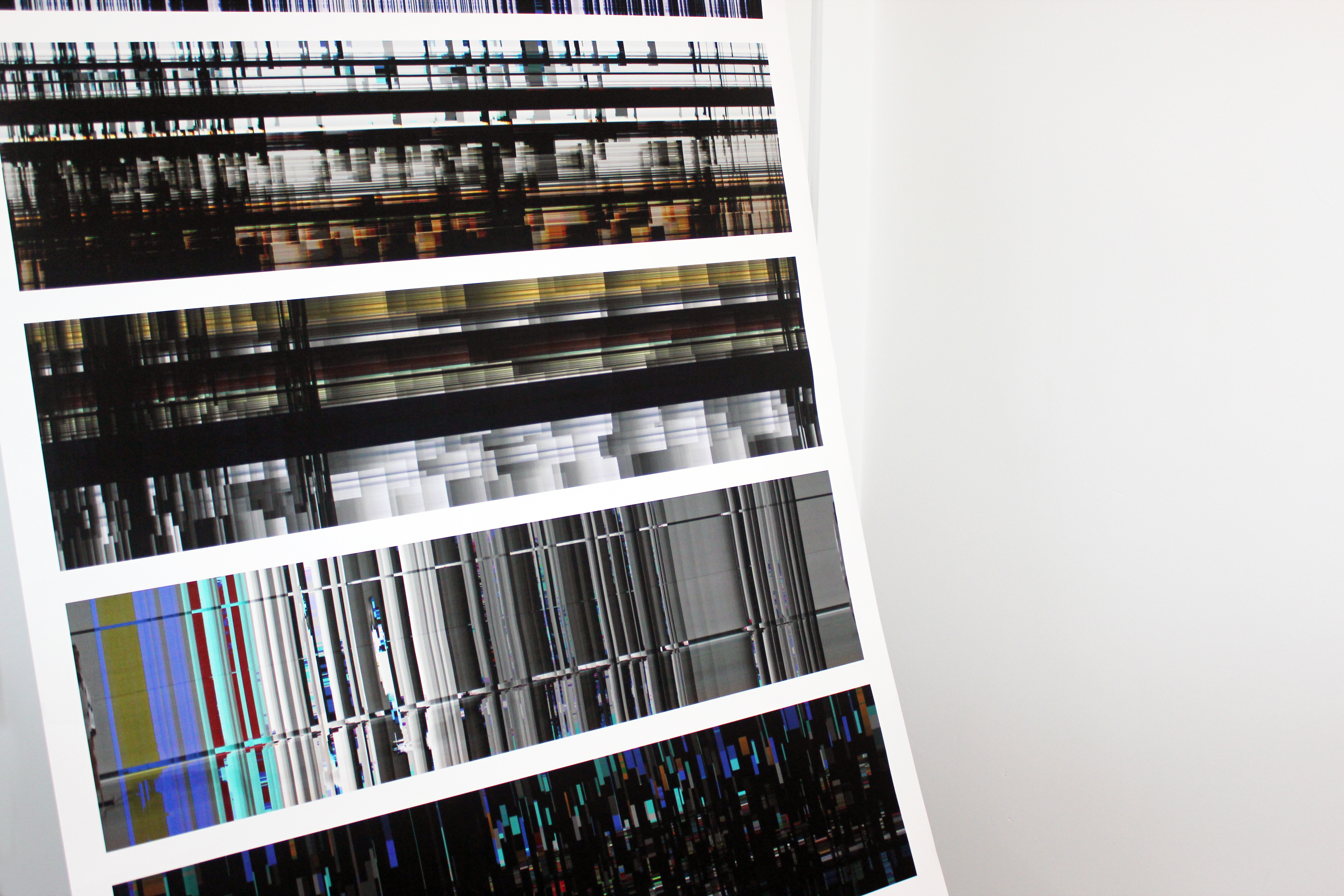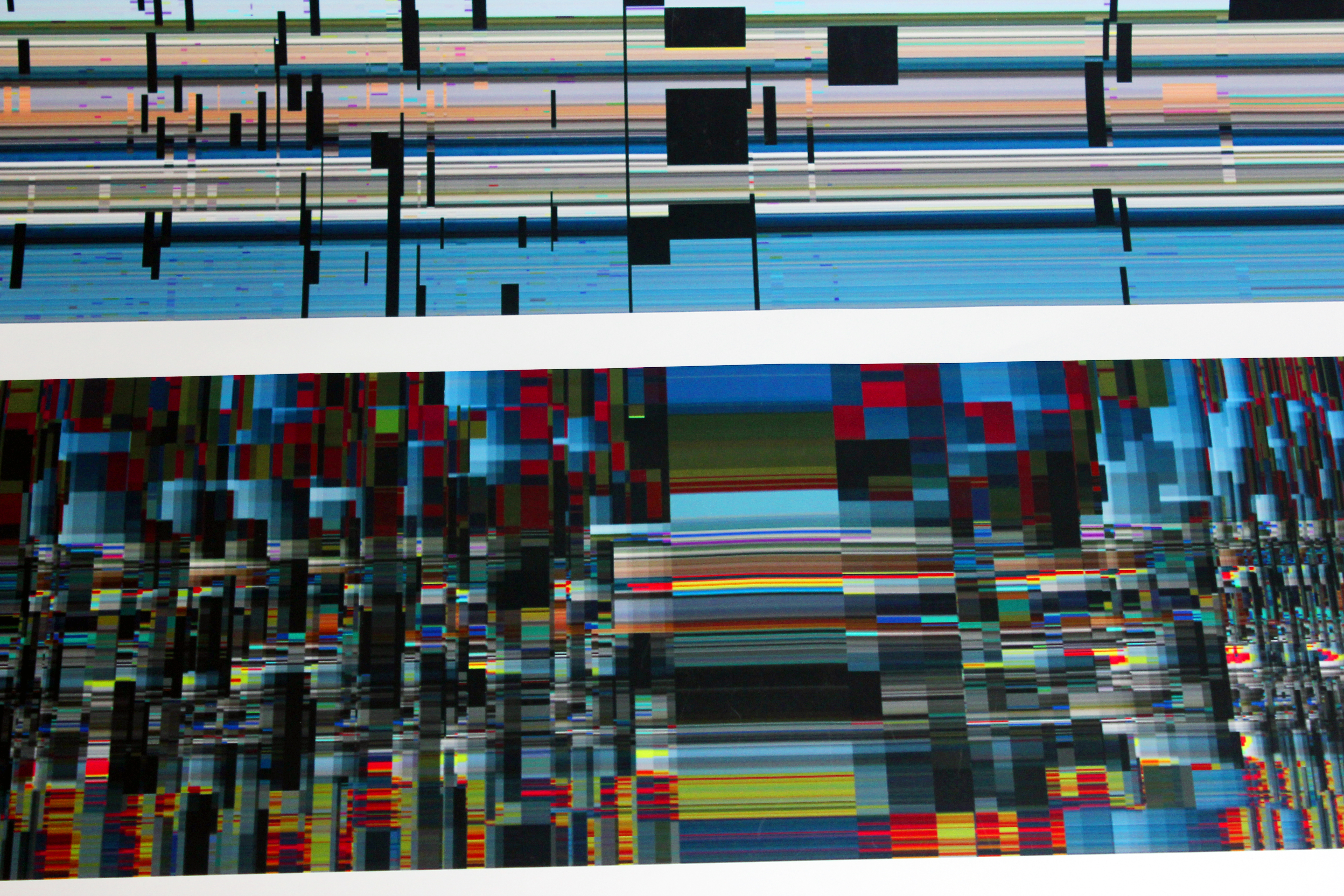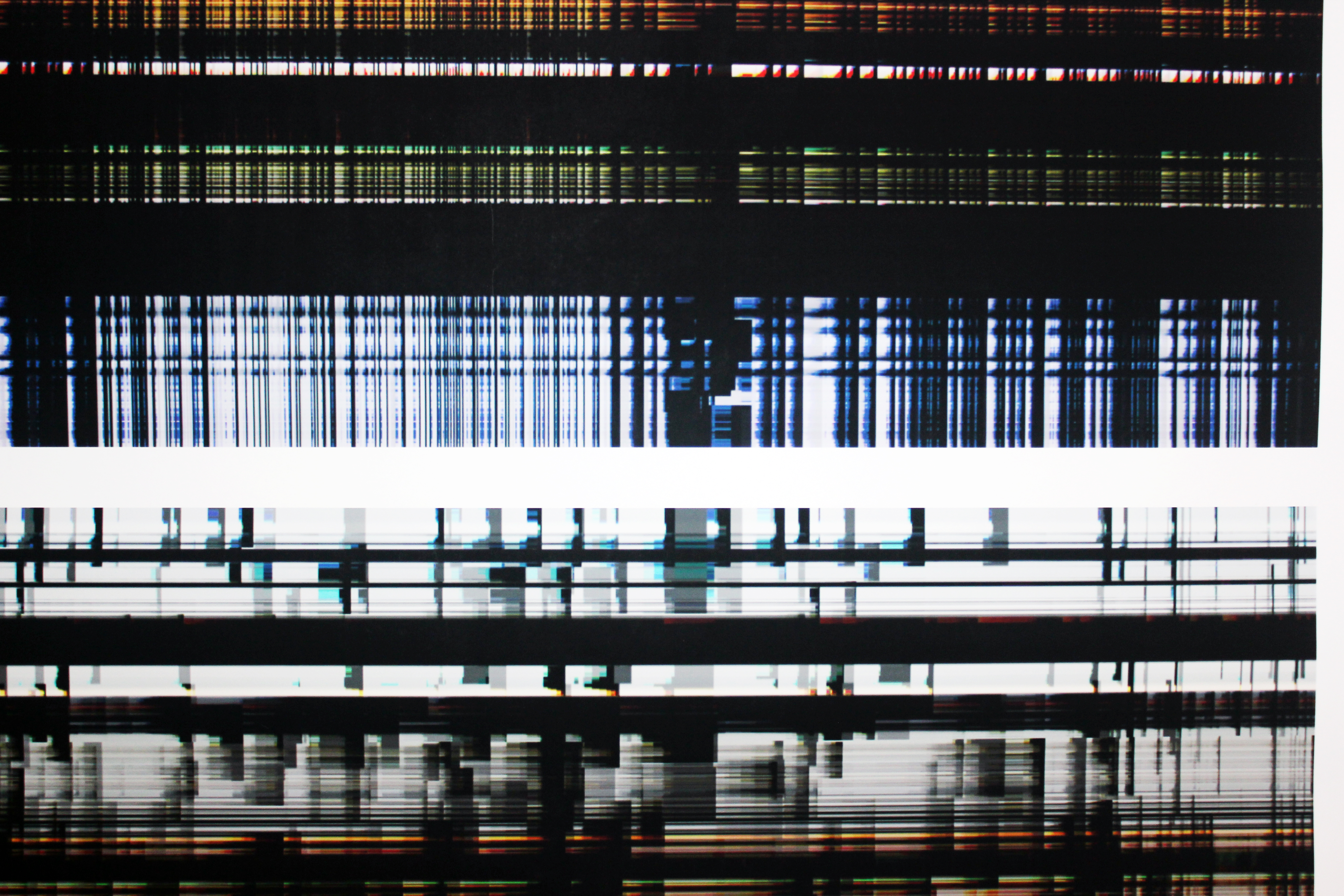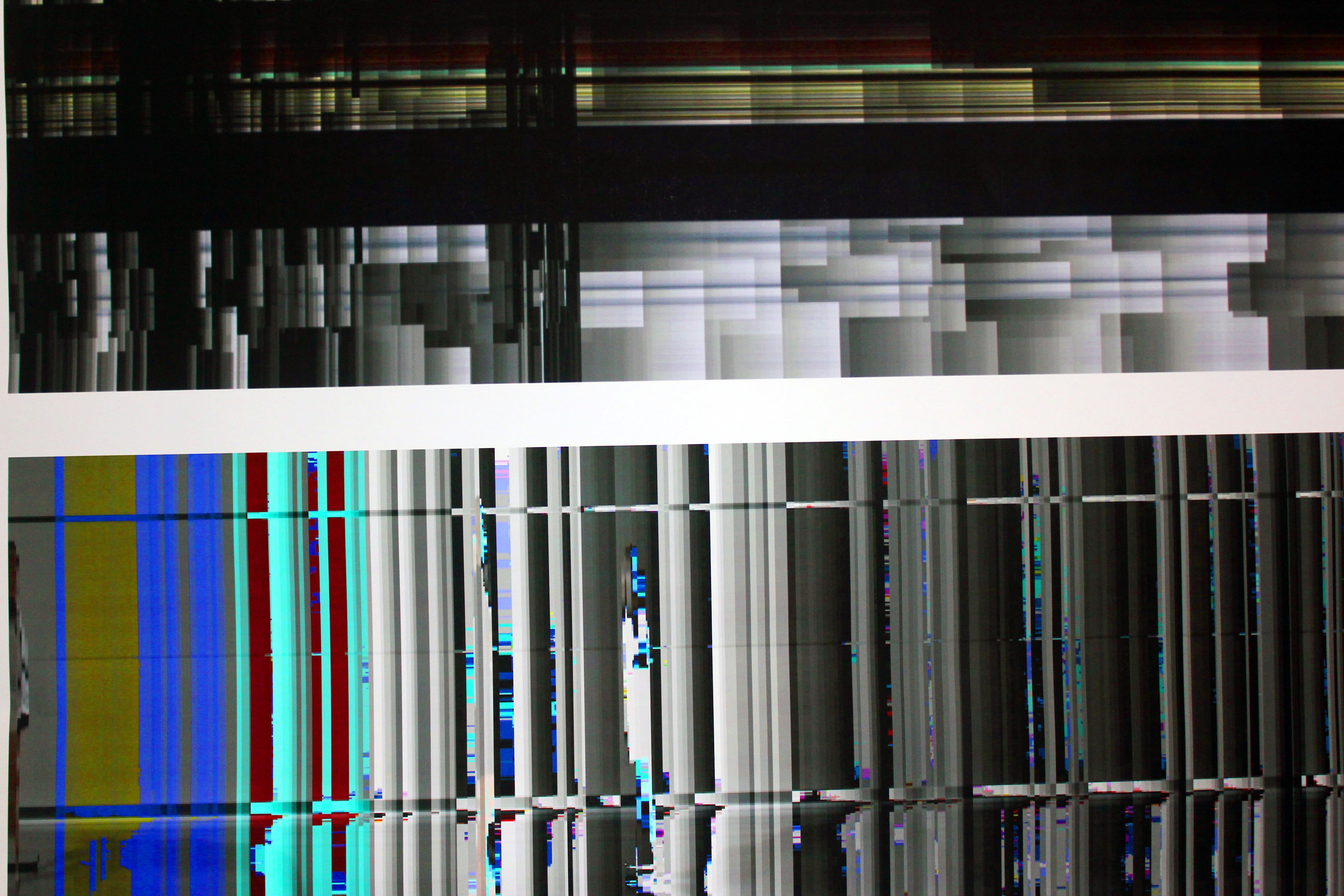 Some Sound sources
siltscan printing process in processing