Step1 Coding Issues1 in Particle 2D

Processing
Step2 Coding Issues2 3D Particle& Colors

3d cams and 3d movements, color gradients
Adding image textures to particles(unfinished)
Taking color from the image pixels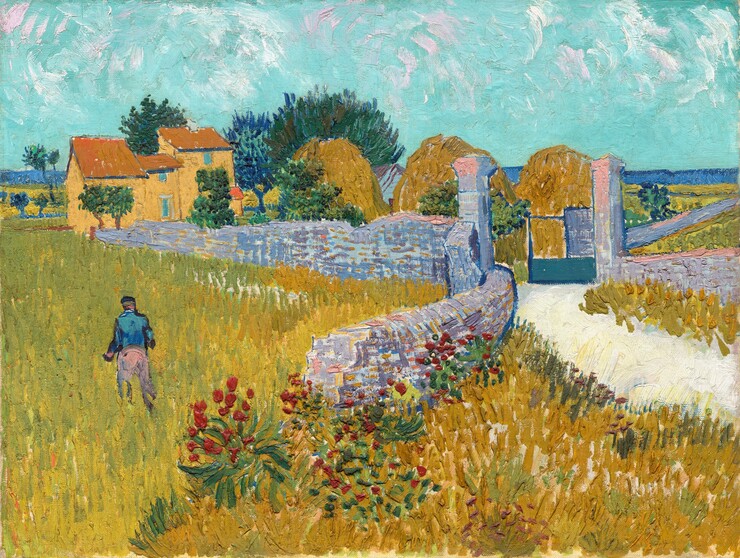 Step3 Establishing a City Radio

As we accqure serenity in classic art and paintings, noise, chaos, digital sound is the obsite side of these artworks.
Instead, I want to capture the chaos, noises, uprisings in our city life.
In day 4, I am building a radio to receive, analyze my nearby 'invisible' noise and will be prepared later to add them onto interfering the images of the city. In Maxmsp Scope, I establish a radio analysis app.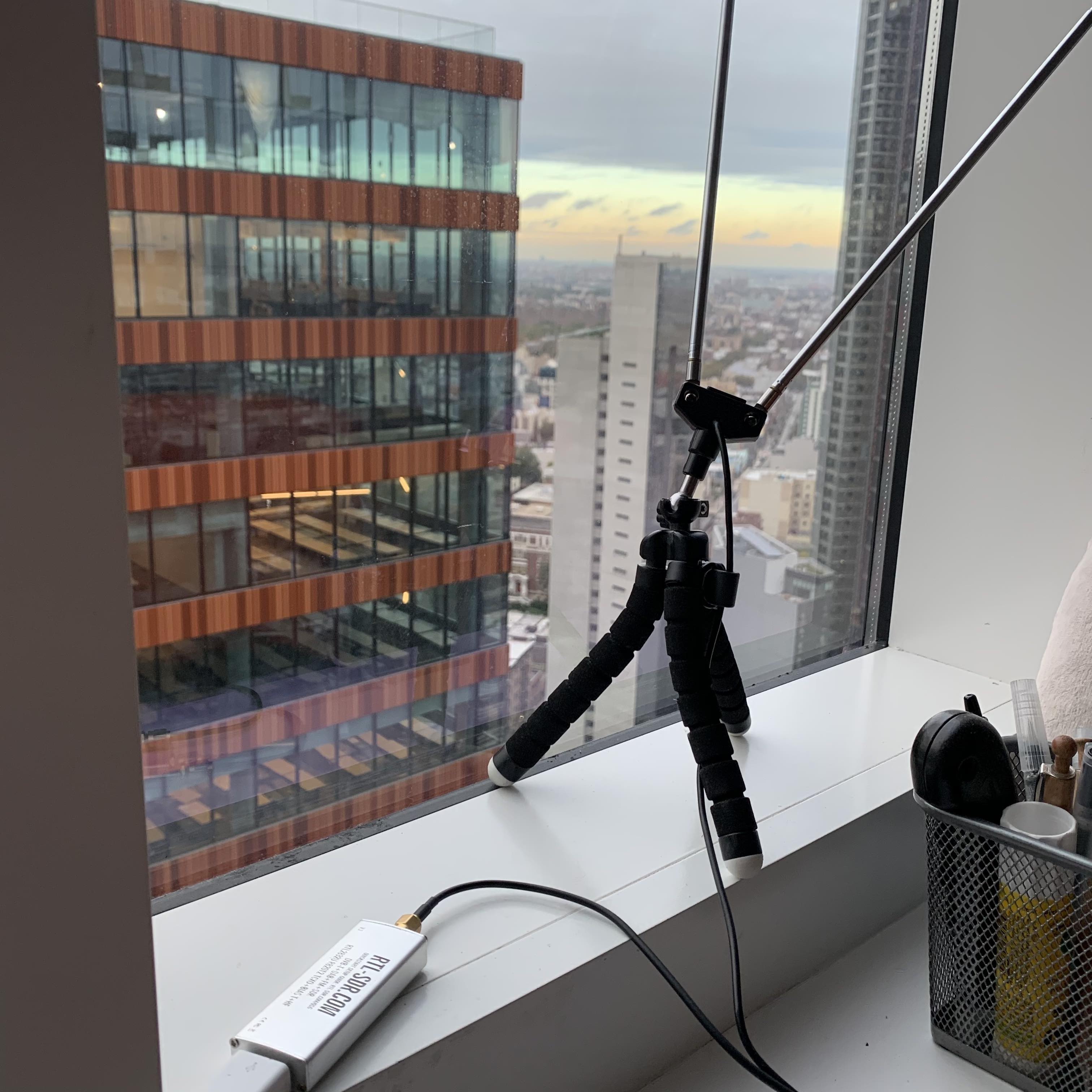 Step4

Communicator ( Data Parsing & Controls

)

Data input in processing side, using osc.
Part1.
Building a max side of message sender
Part2.
In processing, adding osc message reader.
Part3.
Transfering the radio data to affect real camera Vision
Step5 Sound Design, Layers of sound
Building up a small radio station of New Yorkusing open sound sources from aporgee.org
Step5
In the last step, it turns out a lots of problem to use the extenal for max to build a radio and accquire data from them.
Therefore, instead, In day 6, I create a online radio mixer of different soundscapes from different location of New York City based on sound mixer at
https://aporee.org.
Aiming to collect the 'noise' from New York City.
The ready record sound are from open sound sharing platform, selected from several locations, such as central park, pier at chelsea, brooklyn, long island city, chinatown, and hudson river, etc.. I decided to compile these sound clips together and mixing as a life radio of our city life.
Outcome: Audio-Visualization of New York City Soundscape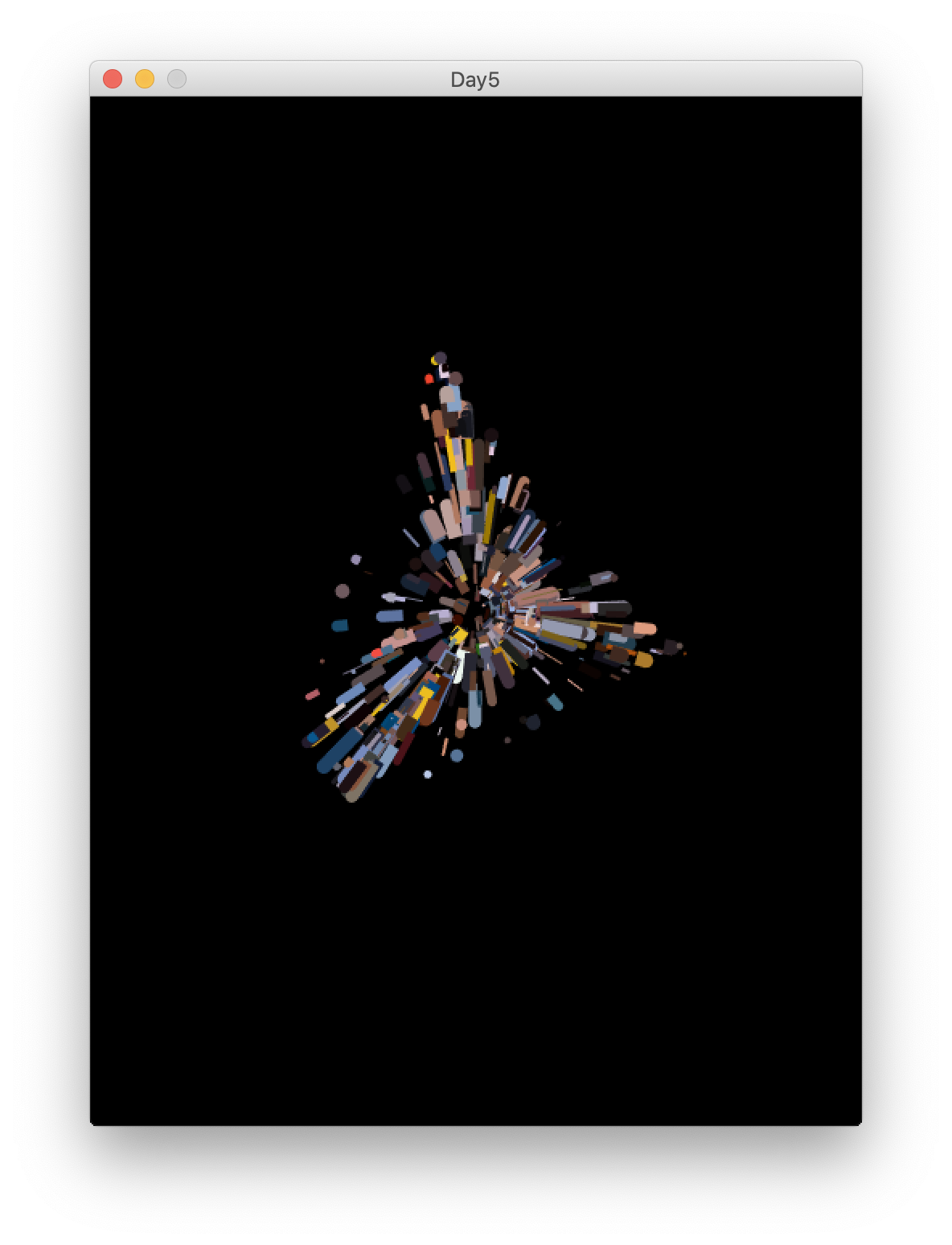 A Central Park Sound Image